Happy Monday!, I have three Valentine's Tags I made last night for some gifts. I love tags, I think I might be obsessed with them. I love how versatile they are, you can make them very minimal or embellish them until your heart's content.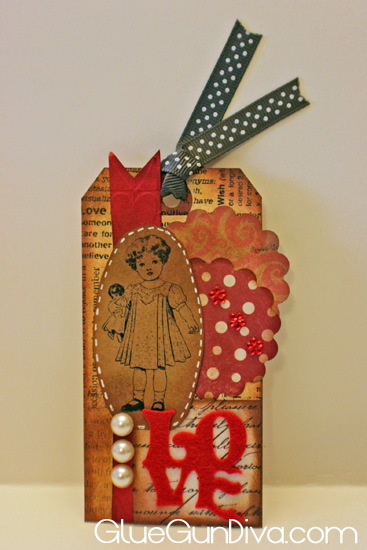 The little girl's image can be downloaded here for free!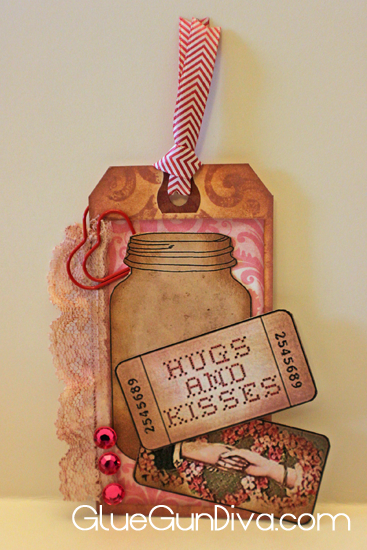 You can find this sweet Jar for free download here!, and these and many other cute Valentine's Day tickets here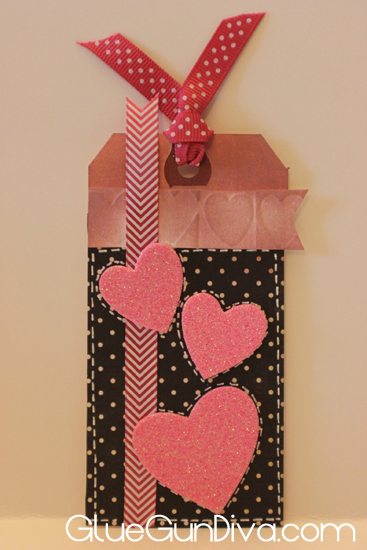 I found these cute glitter heart stickers at my local Dollar Tree!

I hope you enjoy these tags, what is your most favorite tag ever?