Valentine Card for the Coffee Lover in your life
Here is a card you can make for Valentine's Day for the coffee lover in your life.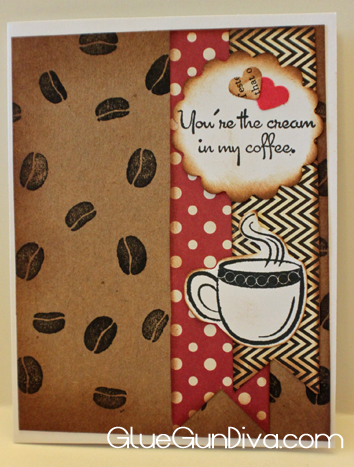 I used brown kraft paper for the background and stamped it with two bean stamps to make my own print.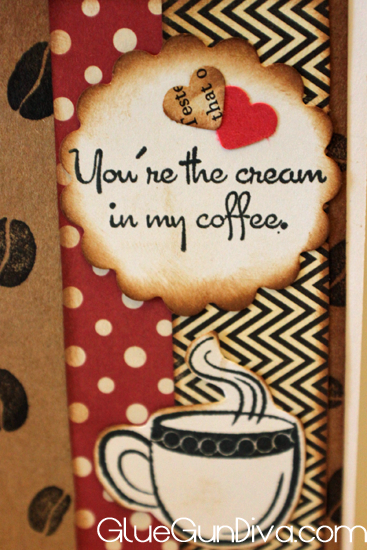 The sentiment was stamped on a scalloped paper (used punch) and I distressed the edges. The little mug with coffee was also in the same stamp pack. I decided to keep it black and white instead of adding color to it. The two small hearts were punched out a red cardstock and a book page.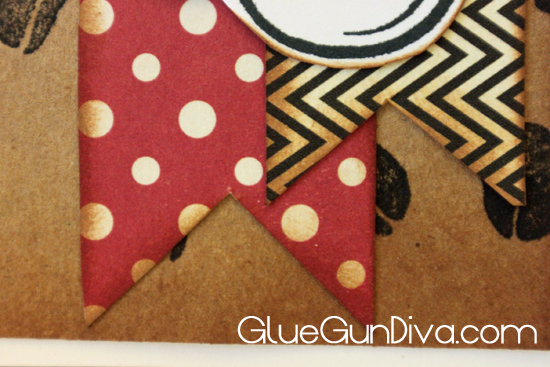 The two flags were distressed with the same color ink. I love how the chevron print looks next to the polka dot !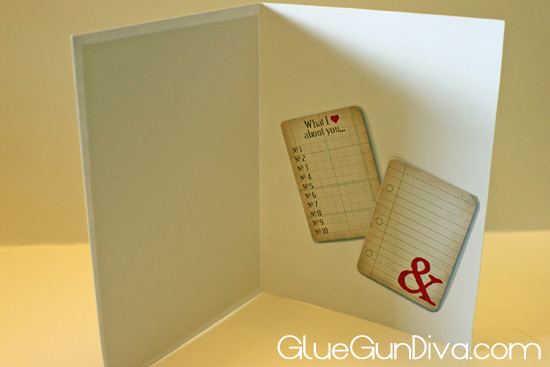 The inside of the card has these two little journal cards I printed on white stock paper. I left a space in between the paper and the card on one of them so I can insert a Starbucks Card. These cute journal cards can be found here for free download.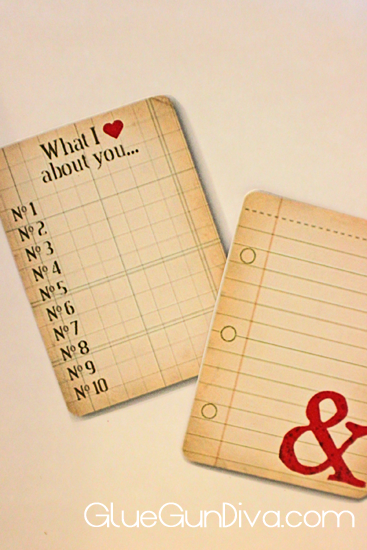 Stamps: TPC Studio – Cafe Mocha. Paper: Echo Park "Yours Truly" & Making Memories "Jet'adore",
Hope you liked!,