One of my favorite parts about planning a party is planning the favor bags and contents thereof. A favor is a token of gratitude to your guests for coming to celebrate with you. I put a lot of thought on the favors as I want my friends to know it meant a lot for me to share my special celebration with them.
I found this awesome site, where you can find great prices on many products including favor bags . Here are some examples of what I found: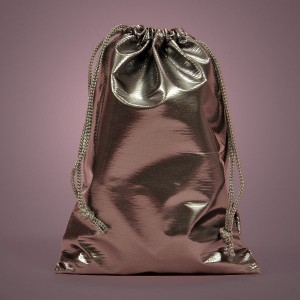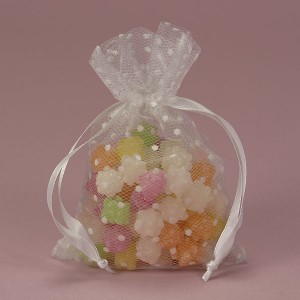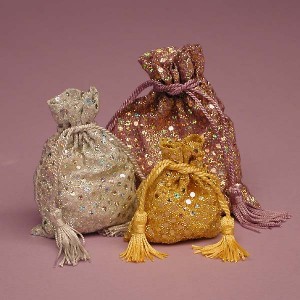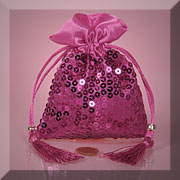 I also found these cute little bows, they have them in different colors and sizes.. so cute! you can use these to decorate favor bags, as embellishments for cards or scrapbooking, or to make hair bows for your little girls! I think they are stinkin cute!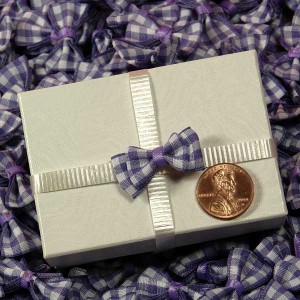 You can find these items and many many more HERE