50 Shades of Love Blog Hop – [50 Sombras Del Amor]
Happy Valentine's Day! And welcome to the 50 Shades of Love Blog Hop! This is a fun event in which many of us "scrappers" have made fun projects with a 50 Shades twist! The theme is based on the trilogy of 50 Shades of Grey by E.L. James. It is all for fun, and just in time for Valentine's Day!
You should be here from Laura's blog, if not you can always go back to the beginning with Abby to find your place:)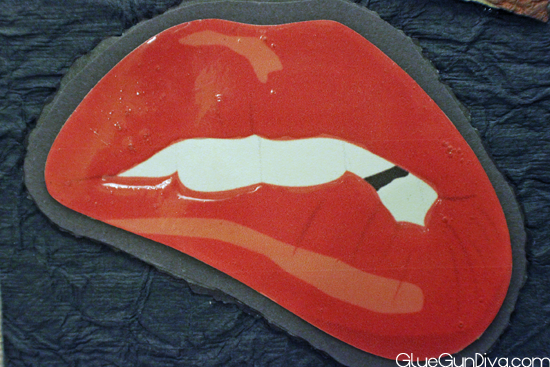 [Feliz dia de San Valentin!, Bienvenidos a el Blog Hop de 50 Sombras de Amor! En este evento podran conocer a varias bloggers que les gusta hacer proyectos scrap. En este dia el el tema sera de 50 Sombra del Amor,  basado en la trilogia de 50 Sombras de Grey por E.L. James. Justo a tiempo para el Dia de San Valentin!
Llegastes aqui de el blog de Laura, si no puedes regresarte al principio con Abby para encontrar tu lugar]
For my project I decided to make a Journal in which I can keep up with my events, projects, scrapping, and even shopping! I hope you enjoy the project, I had a BLAST!
[Para mi proyecto decidi una libreta para poder organizar todos mis eventos, proyectos, scrapping, y hasta las compras! Espero lo disfruten, yo me diverti mucho haciendo esta libreta!]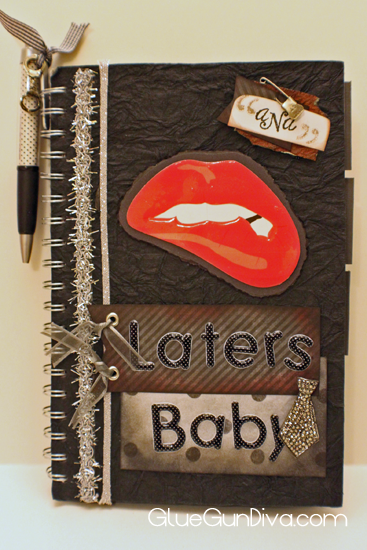 (Aprox. 10″ x 6″)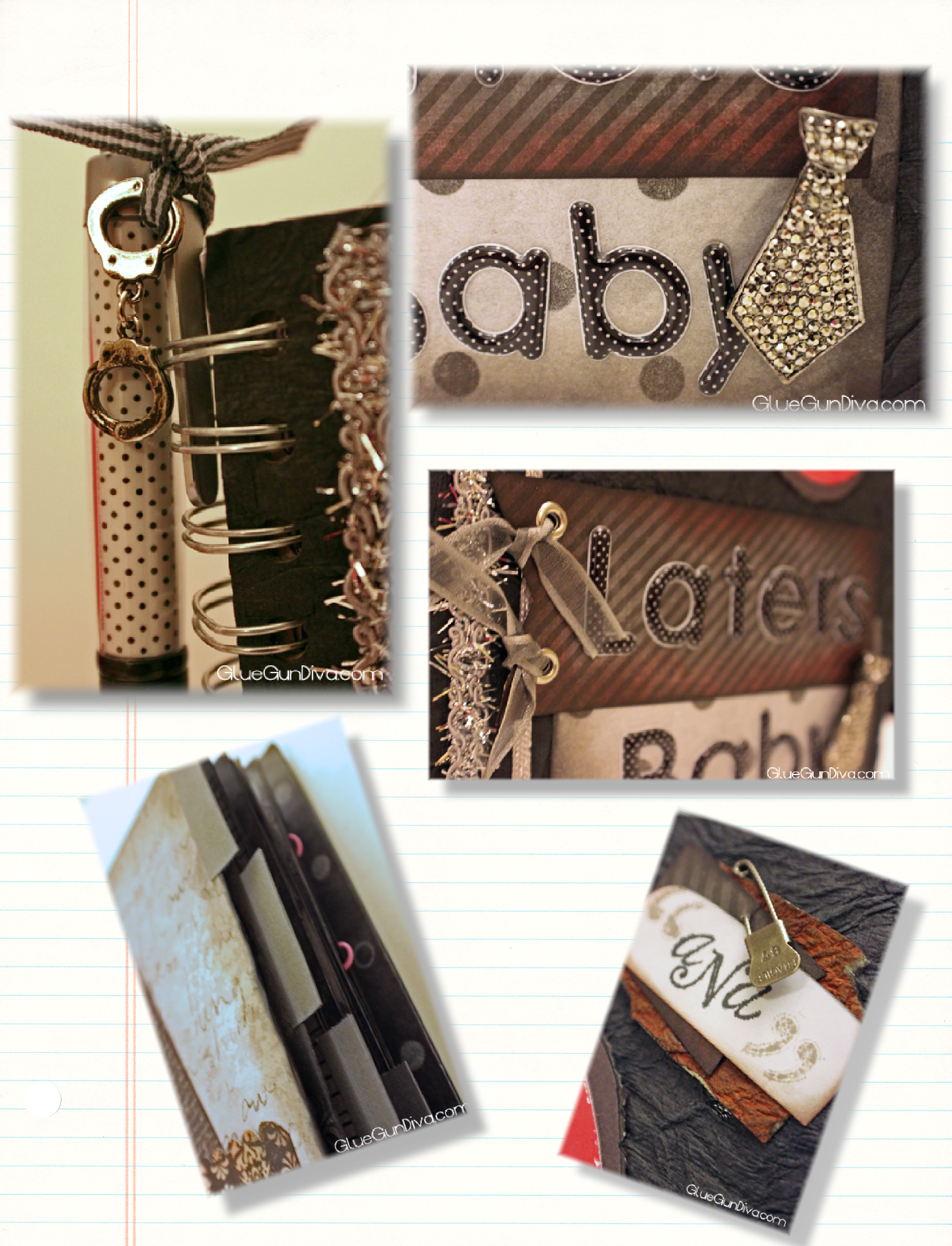 [Paginas para recuerdos, ideas y hasta lista de compras!]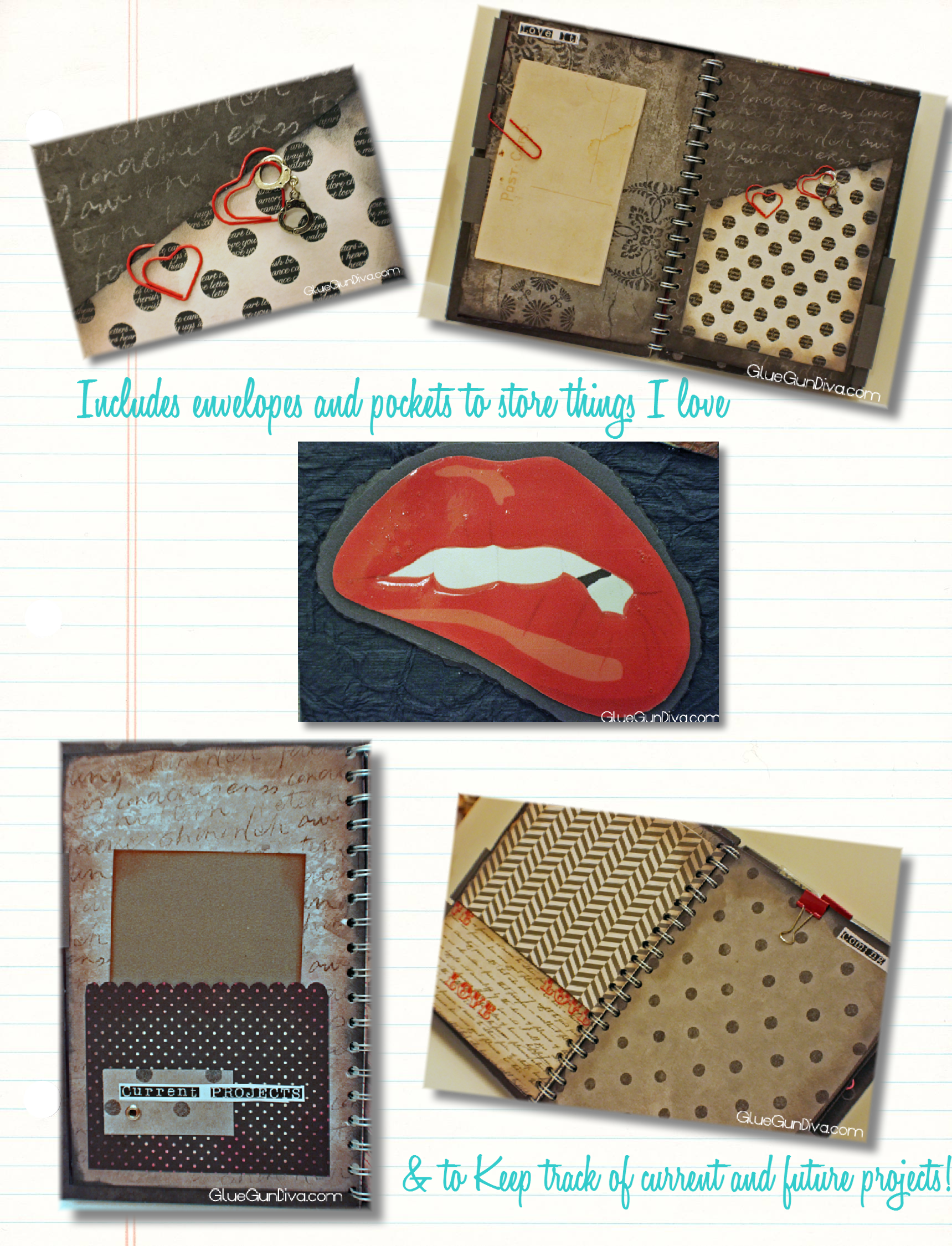 [Incluye sobres y bolsitas para guardar las cosas que me encantan, y tambien para guardar informacion de proyectos presentes y futuros]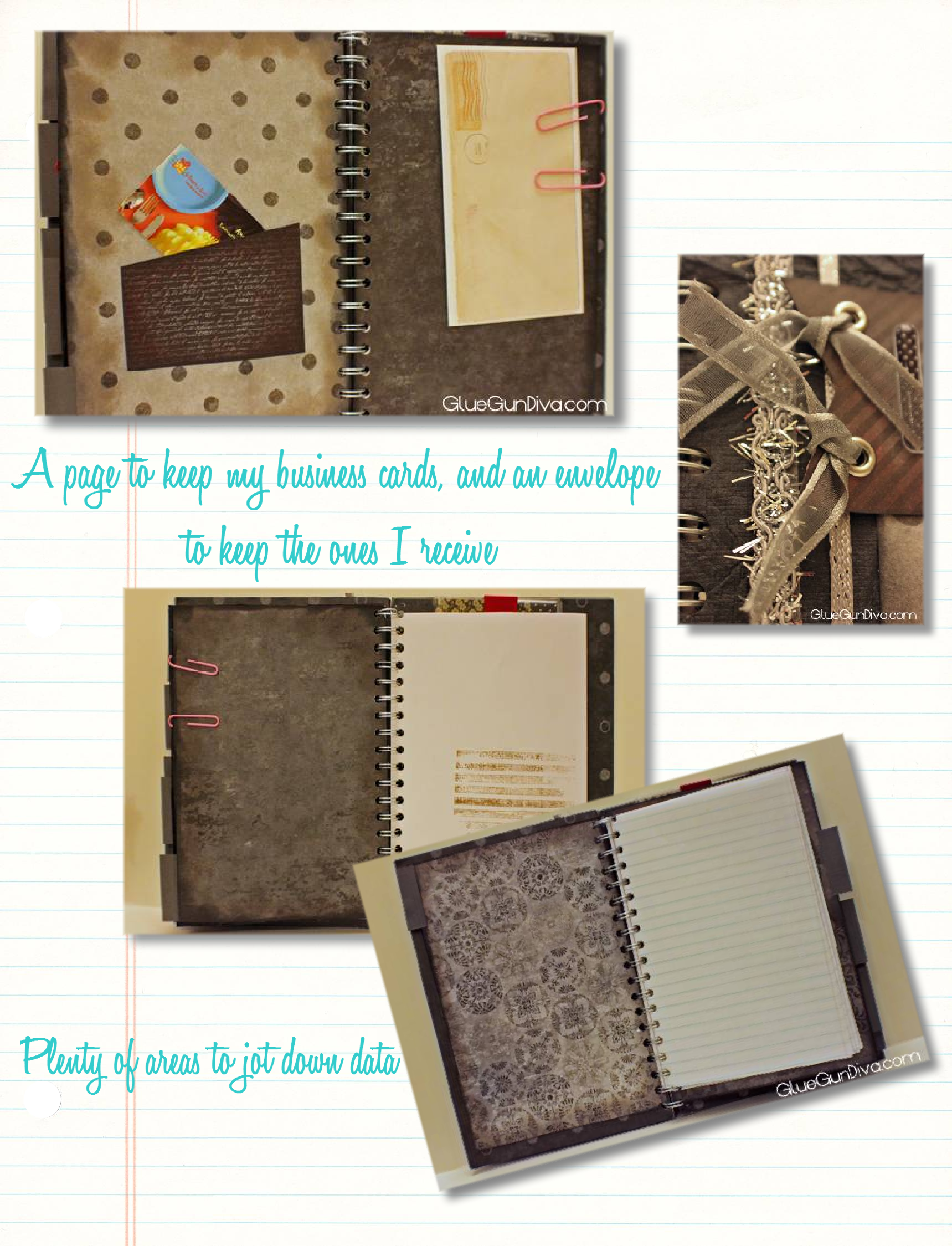 [Una pagina para tener mis tarjetas de negocio a mano, y un sobre para guardas las tarjetas que me den. La libreta tiene dos secciones para escribir, una de lineas y otra en blanco]
Thanks for stopping by, I hope you liked the Journal!
Next on the Hop, is the very talented Gabby!
[Gracias por pasar a visitar, espero te haya gustado la libreta!]
Siguiente en la lista es la muy talentosa Gabby!]